We are working diligently to bring you better content Join V.I.P Today. and become part of the Team!
After you Pay for V.I.P click the Email Us link to email your username
and receipt for Activation
EMAIL US
eXtinction(CLOSED)
eXtinction - now with XML, DAE(now with textures), OBJ and HPA Export ...
This viewer requires a key
Page 17 (The above is first post of this thread)
thanks for sharing
E

n

j

o

y

I

T

!

!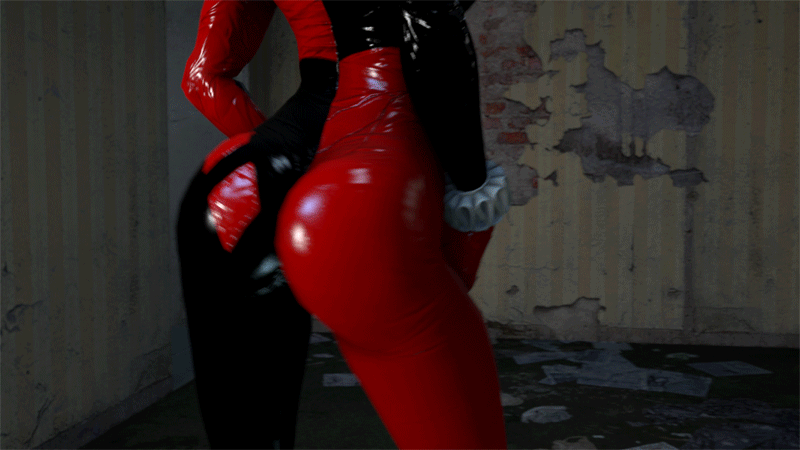 Thanks ! Is there a better way to export to Blender and make it fit the Avastar?
thank youuu
Looking forward to trying this one, I've had no luck with the others
(09-22-2013, 04:53 AM)

Apollo Wrote:


eXtinction - now with XML, DAE(now with textures), OBJ and HPA Export ...

This viewer requires a key

 
how do i get a key and nevermind about my first reply Wrote:how do i get a key and nevermind about my first reply
this is awesome thank you
Users browsing this thread: 1 Guest(s)