We are working diligently to bring you better content Join V.I.P Today. and become part of the Team!
After you Pay for V.I.P click the Email Us link to email your username
and receipt for Activation
EMAIL US
Creating UUID AOs from note cards(VIDEO)
05-12-2013, 11:14 AM
A short how-to video.
[hide]

[/hide]
Page 2 (The above is first post of this thread)
Thanks for posting the vid.
I've been wondering how this works. Thanks!
Thanks for the video tutorial ... will be of great help to many of us who still can't use the UUID AOs
was curious on how to do this, i will check it out, thanks
good thank you didn't know how to use the UUId this is going to hrelp lots 
Thank you for the tutorial, I was looking for something like that.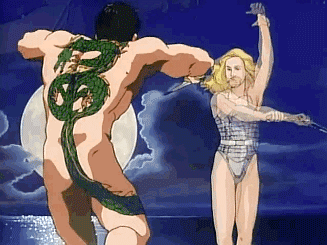 We can dance on the beach under the moon light, but if i have to I WILL KILL YOU!
Users browsing this thread: 1 Guest(s)