12-29-2015, 02:56 PM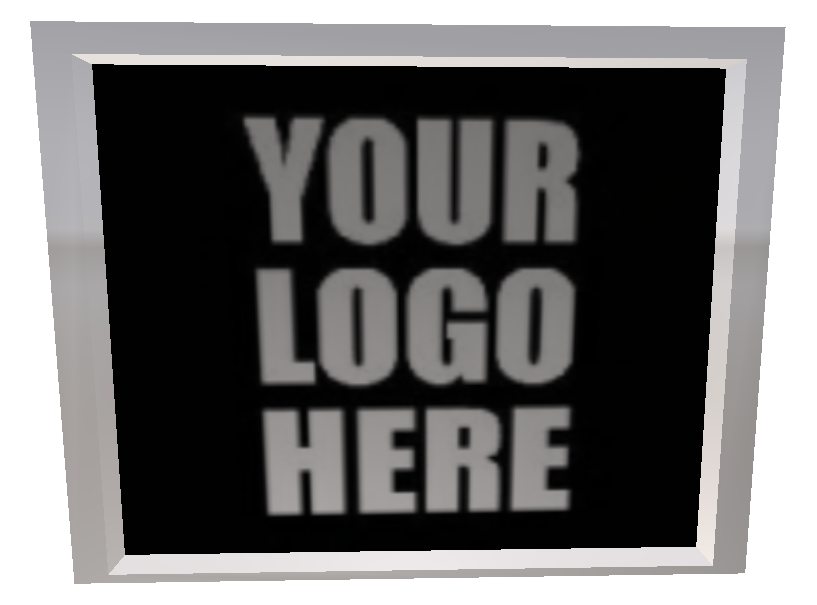 I'm not even sure where I obtained these frames, I can't even find them in my purchase history. I just know that they came in handy in creating my store signs and making gifts for people. The set of picture frames come in 6 colors (White, Black, Blue, Gold, Green, Red)
Two things I suggest:
I suggest creating a new prim that the photo goes on. The creator fucked with the textures on it big time and it makes your photos look really warped. Unless you're really good with tweaking the texture sliders, I suggest making a new prim by copying the sizes and coordinates of the picture prim with a frame you already have rezzed out, then deleting the old prim and linking them together.
Second suggestion is to whip out a resizer script and drop it in them. These things are giant.
Download from MEGA: You are not allowed to view links.
Register
or
Login
to view.
OR Download below
---
MEGA DOWNLOAD DECRYPTION KEY: !QdF3BMgnrBBAqFiyFtP6fFcPeoSKPnBz0joFYOO38bg
☆✖★ Life is a beach. Don't be a leech! ☆✖★
♥♡♥ If you appreciate, don't forget to donate! ♥♡♥
。◕‿◕。 Last but not least, give rep & say "THANKS!" 。◕‿◕。
»◐.◑« CRAZY CAT PEOPLE UNITE! »◐.◑«
•.★*... Last Kitten Born ...*★.•